Why Does Creation Happen in Silence?
This morning I read Creation happens in silence, a short and sweet blog post about how the vital moments of the creative process happens in silence, and often in isolation.
I think there are advantages to sharing your work as quickly as possible, but I agree that the initial synthesis should be done alone with one's thoughts.
Procrastinators like me often don't realize the importance of this space and may not understand why it's so hard to get started. The reason why we need this tranquility to begin the process is because the first steps are messy and weak. You see, procrastinators are perfectionists who see this grand perfect vision, and the first draft never lives up that expectation. 1
But you can't get started without making a first, ugly move, and so you just get stuck.
When we give ourselves space to get started, we engage ourselves and create room for self-compassion, allowing us to forgive ourselves for having an imperfect first attempt. This is ok. This is the creative process. This is allowed in our Messy Space.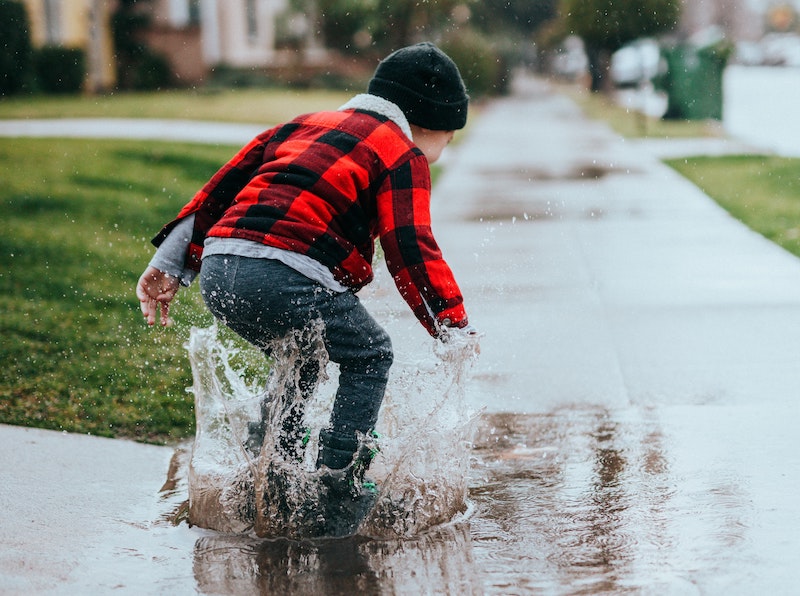 ---
---
← Back to home