It's January 1st 2023, so I imagine everyone is making their New Years' Resolutions. I want to talk about setting these goals and how it helps us.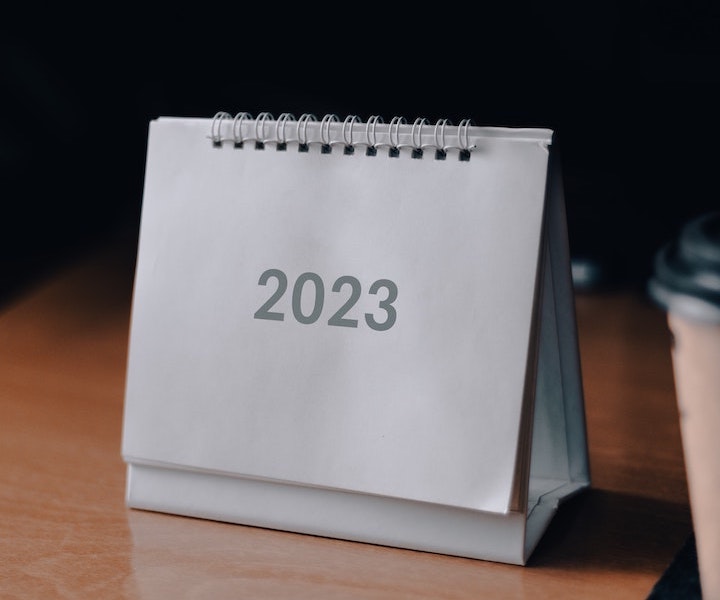 I recently read a blog article titled The Power of Starting Again, which talks about the invigoration of restarting the new year with a clean slate. I appreciate the sentiment of encouraging action, but I think the reasoning is off.
Specifically, I'd like us to not focus as hard on the goals themselves.